Accomodations
Double Bed Room
A Room In The Heart Of Bethlehem Old City
The property is located in the heart of old City of Bethlehem, the property has the old Arabic house style, it has a view and it is located a few steps away from the Church of Nativity and Umar Mosque and Manger Square where all events happen
The market, the old City, the churches, the taxis, bus stations are all a few steps away from the property.
Neighborhood
The neighborhood is very quiet, you have the Manger Square a few steps away from the apartment where you can start your day from.
Starting from Bethlehem old city and going around by the market and the tourism areas and churches.
Getting
Once you are at the Manger Square infront of the Church of the Nativity, then you are at the center of Bethlehem. You can find a park for your car most of the time, but in fact because of the central location of the apartment in Bethlehem, you wont need a car, because everything is just a few minutes away from the apartment.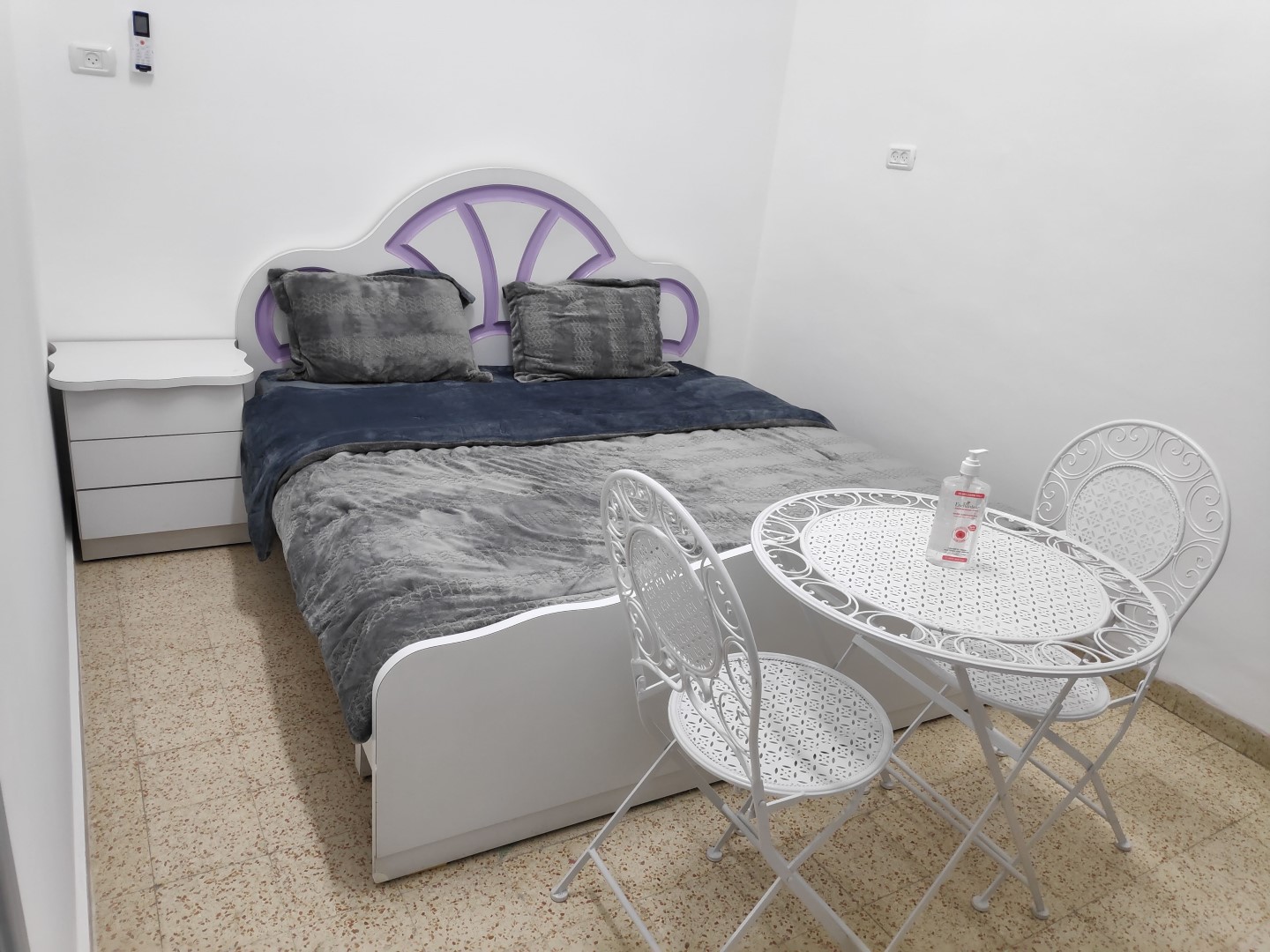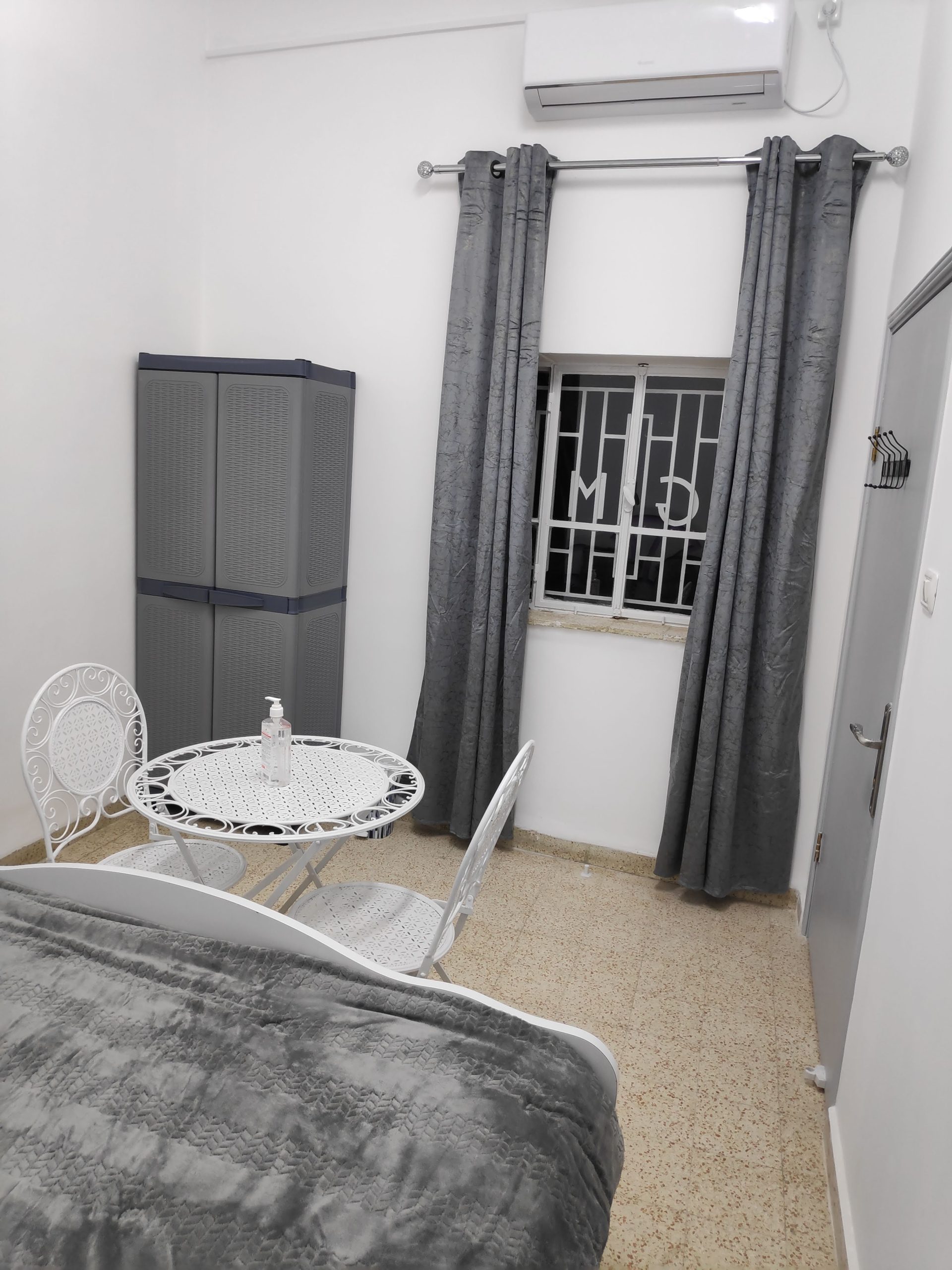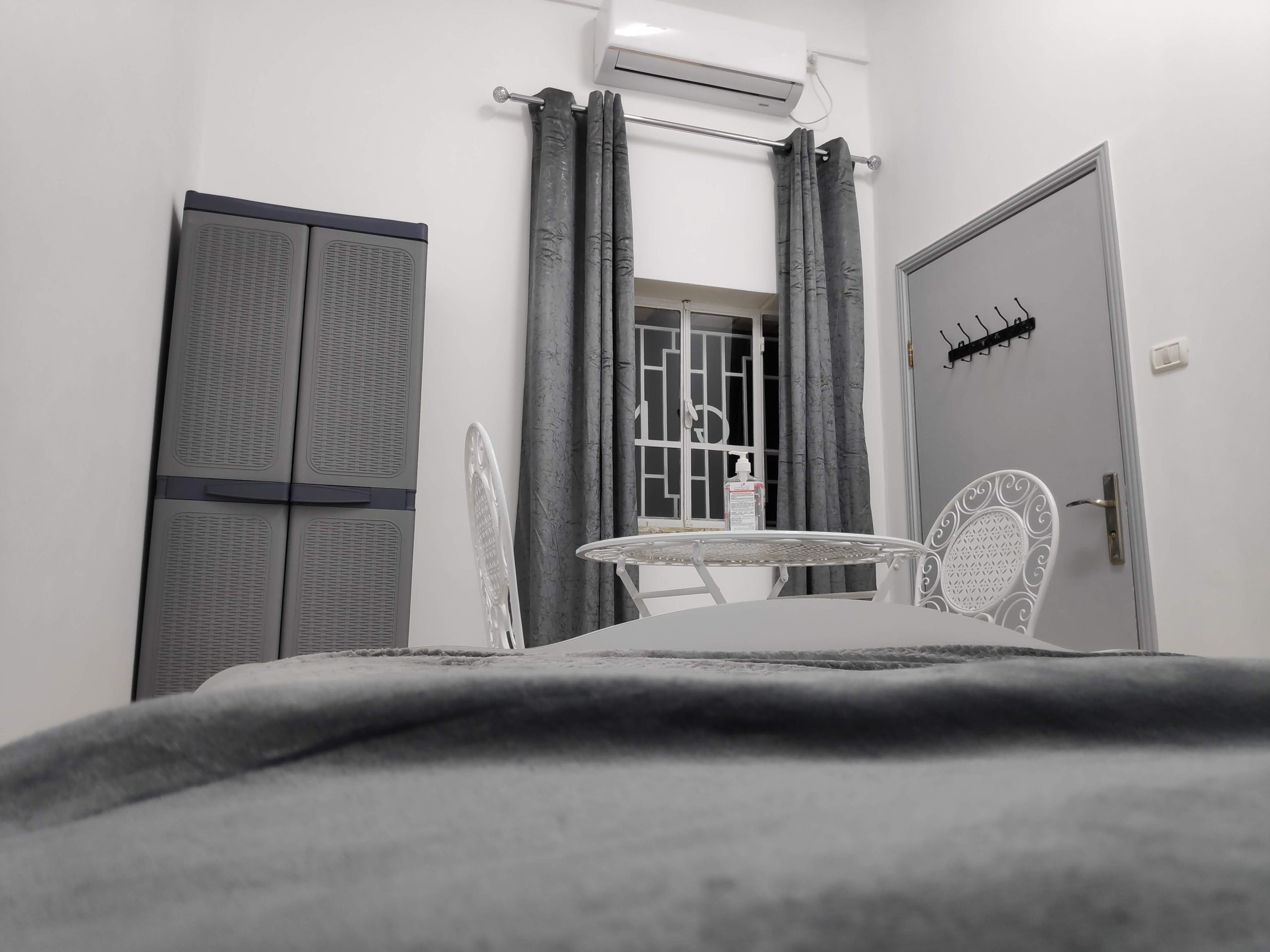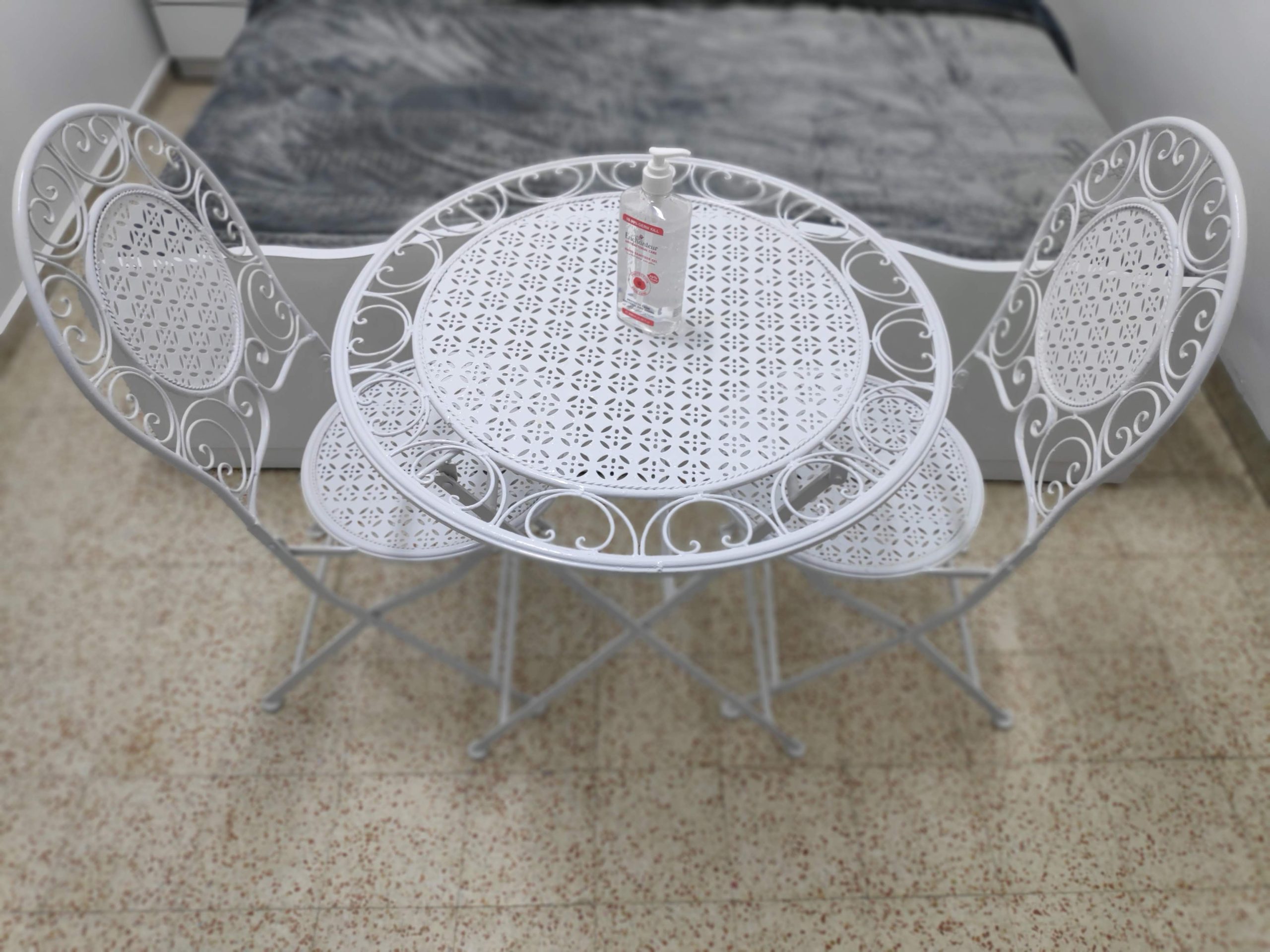 Double Bed Room
1-minute walk distance from Manger Square and Nativity Church. It is located a 1-minute walk from St. Catherine's Church and provides free WiFi plus ATMs around the apartment.
Amenities
All Rooms Include…
Free WiFi
Free WiFi covering all areas in the house
Free Parking
Street parking is avaialble a few steps away from the room
Bedroom Comforts
Comfort beds and materials used
Wash Machine
A washing machine is available at the apartment
Checkin & Checkout
Check-In After 04 PM
Check-Out At 02:00 PM
If I am not available during check-out, Please leave the key on the table and close the door.
Cancellation Policy
You can cancel up to one day before the booked day.
House Rules
No pets allowed – No smoking inside – Make sure all lights and heating are turned off when you leave the property each day.
Have a Question?
Talk to the Host