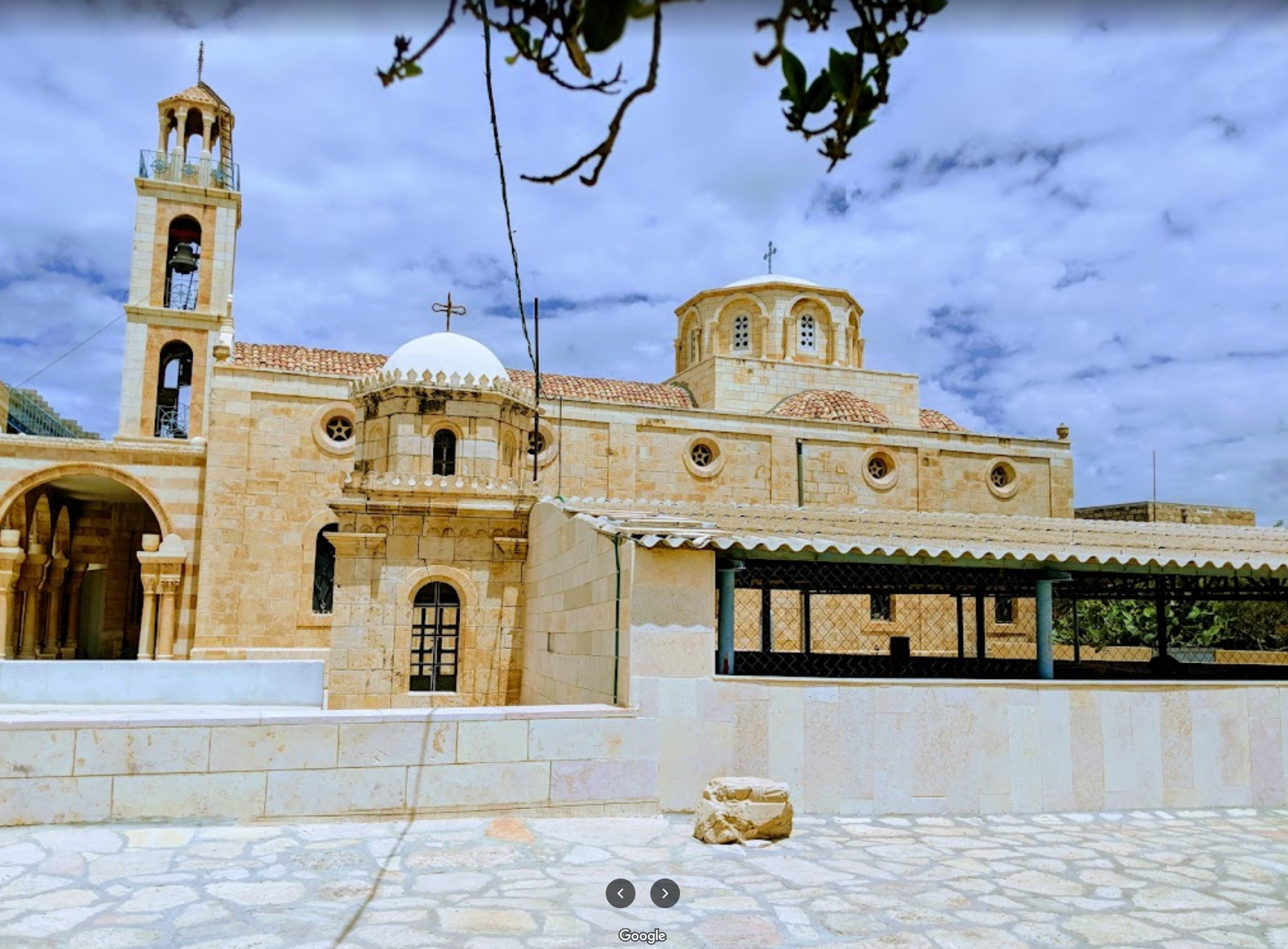 St. Theodosius, eight kilometers east from Bethlehem, is another Cappadocia priest who ended up in the Holy Land.
He began this monastery in 476 CE, and during its heyday, the cloisters here were home to a population of 400 monks.
The most important part of the complex is the cave where Christians believe the three magi (holy men from Persia) spent the night on the way to see the baby Jesus. The monastery also contains the St. Theodosius' tomb.
St. Theodosius Monastery was destroyed by the Persians in 614 CE and only reoccupied and rebuilt by Greek Orthodox monks in 1900.